Creation of visuals, videos, GIFs ans illustrations during the European Parliament election campaign of the Greens.
Création de visuels, vidéos, GIF et illustrations lors de la campagne électorale des Verts au Parlement européen.
Infographics, illustrations or visuals made to animate the campaign.
Infographies, illustrations ou visuels réalisés pour animer la campagne.
Creation of illustrations used as GIFs or Instagram stickers.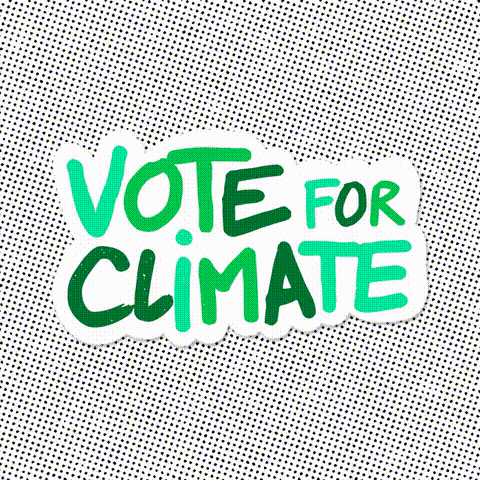 I also created short videos shared on social networks to promote the the 12 priorities of the Greens: Youth, Peace, Migration, Transport, Climate, Equality, Green New Deal, Fair, Democracy, Tax, Food.